Day:
January 11, 2022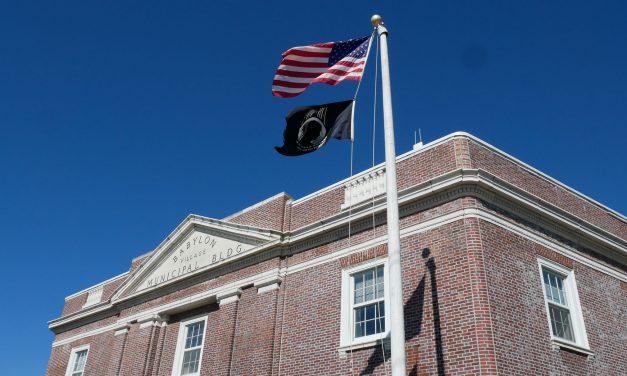 Tonight, Tuesday Jan 11, 2021 at 7:00 pm, the Babylon Village board will take up the issue of the...
Read More
PCQB Wordpress Solutions are Babylon Village's WordPress experts. We offer comprehensive WordPress support, training and other services training for small businesses, bloggers and home office users.
Contact us today for help with your WordPress problems
Babylon Village Help Wanted
Looking to find a job or hire someone? Check out the Babylon Village Job Board.
Babylon Village Dining
Babylon
Real Estate
Recent Comments